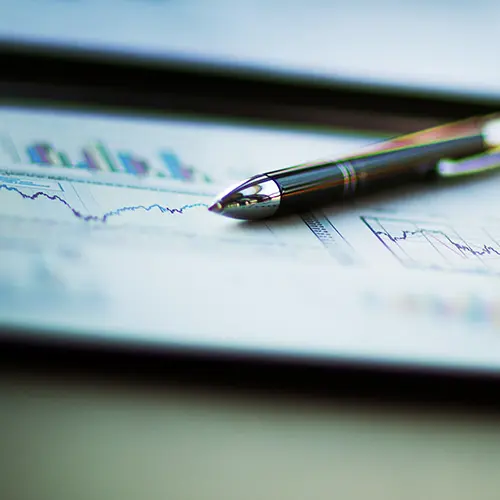 PERTH, AUSTRALIA, Nov. 10, 2023 (GLOBE NEWSWIRE) — Globavend Holdings Limited (Nasdaq: GVH) (the "Company" or "Globavend"), an emerging e-commerce logistics provider, today announced the closing of its initial public offering (the "Offering") of 1,500,000 ordinary shares at a public offering price of $4.00 per ordinary share. The aggregate gross proceeds from the Offering, before deducting underwriting discounts and other offering expenses, were $6,000,000. The Company's ordinary shares are listed on the Nasdaq Capital Market under the symbol "GVH."
The Company has granted the Underwriter a 45-day option to purchase up to an additional 225,000 ordinary shares at the public offering price, less underwriting discounts.
R.F. Lafferty & Co., Inc. (the "Underwriter") is acting as underwriter to the Offering. K&L Gates is acting as U.S. counsel to the Company, and Hunter Taubman Fischer & Li LLC is acting as U.S. counsel to R.F. Lafferty & Co., Inc.
A registration statement on form F-1 (333-274166) related to these securities has been filed with, and declared effective by, the United States Securities and Exchange Commission on November 2, 2023. The Offering is made only by means of a prospectus. Copies of the final prospectus related to the Offering may be obtained from R.F. Lafferty & Co., Inc., by email at offerings@rflafferty.com. In addition, a copy of the final prospectus can also be obtained via the SEC's website at http://www.sec.gov.
This press release shall not constitute an offer to sell or a solicitation of an offer to buy, nor shall there be any sale of these securities in any state or jurisdiction in which such an offer, solicitation or sale would be unlawful prior to registration or qualification under the securities laws of any such state or jurisdiction.
About Globavend Holdings Limited
Globavend Holdings Limited is an emerging e-commerce logistics provider offering end-to-end logistics solution in Hong Kong, Australia and New Zealand. The Company's customers are primarily enterprise customers, being e-commerce merchants, or operators of e-commerce platforms, in providing business-to-consumer (B2C) transactions. As an e-commerce logistics provider, the Company provides integrated cross-border logistics services from Hong Kong to Australia and New Zealand, where it provides customers with a one-stop solution, from pre-carriage parcel drop off to parcel consolidation, air-freight forwarding, customs clearance, on-carriage parcel transportation and delivery.
For investor and media inquiries, please contact:
Company Info:
Globavend Holdings Limited
Wai Yiu Yau, Chairman and CEO
project@globavend.com 61 08 6141 3263